ABOUT ROLAND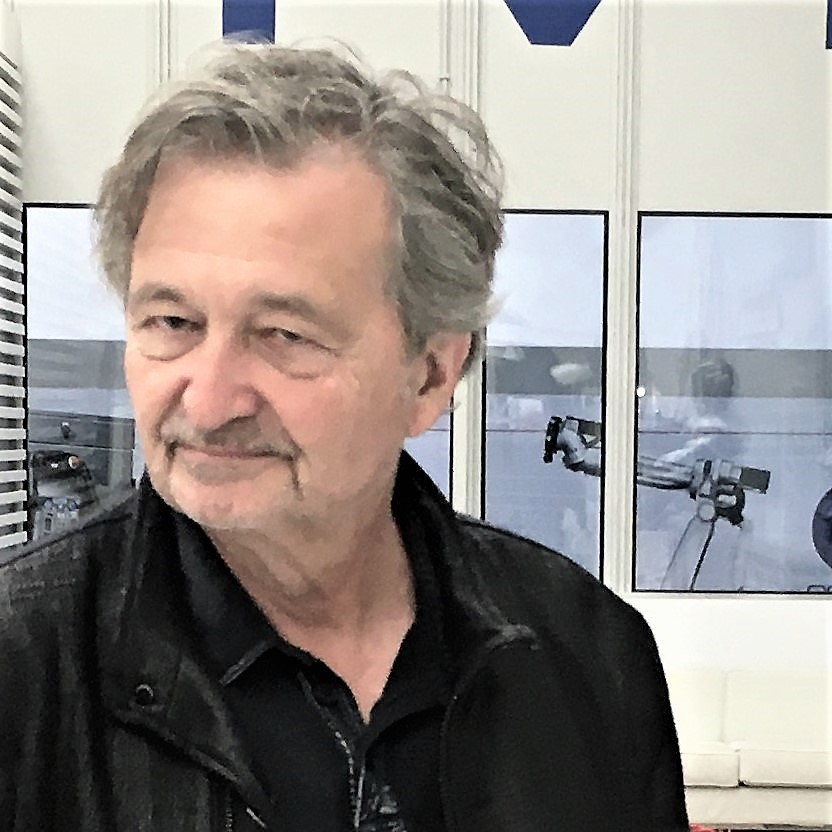 Roland Deiser is a globally recognized thought leader in the field of creating strategic and organizational capabilities for complex organizations. He pursues his passion by publishing, teaching, speaking, advising, orchestrating executive networks and producing customized think tanks.
As a Drucker Senior Fellow, Roland leads the Center for the Future of Organization at the Drucker School of Management at Claremont Graduate University, which he founded in 2015. He is also the Founder and Chairman of the Executive Corporate Learning Forum (ECLF), an international consortium of more than 50 global corporations which focuses on key issues of learning and of transformation in large organizations.
His current work focuses on the impact of digital transformation on leadership and organization, and on organizational capabilities that are required to shape and leverage business ecosystems.
SPEAKING
Roland enjoys talking to audiences large and small about perspectives he feels worth sharing, and working with teams and organizations on key challenges they want to address. This work has led him to many countries, across four continents . Below are some samples from recent speaking engagements; a more comprehensive list of keynotes, panel contributions, and executive workshops can be found in the archive.

13 C's to Futureproof Organizations
Keynote
BTG Horizons Bootcamp
Chicago, IL
Digital Transformation Challenges in Large and Complex Organizations
Keynote and Executive Workshop
ECLF/IRC4HR
Frankfurt, Germany
Reinventing the
Organization in the Digital Age
Virtua Keynote
Global Talent Innovation Network
Los Angeles, CA
Designing Corporate
Learning as an Engine for Transformation and Innovation
Keynote
Corporate Learning Forum 2018
Munich, Germany
The Impact of Social
Technology on Leadership and Organization
Keynote
American Marketing Association
Atlanta, GA


Building Strategic Competence
Executive Workshop
SAP Leadership Retreat
Silicon Valley, CA
CONFERENCES
Since more than 15 years, Roland produces and leads global conferences, summits, and symposia on key issues related to strategic and organizational transformation. Most of them are invitation only events, hosted by global corporations, and usually limited to senior executives and global thought leaders.
The careful curation of both content and participants, together with a highly interactive and collaborative format results in a unique culture of trust, enabling socially and intellectually inspiring dialogues that have lasting impact. Here is a sample of recent events; more of them can be found in the archive.
ORGANIZATIONS
Roland Deiser founded and leads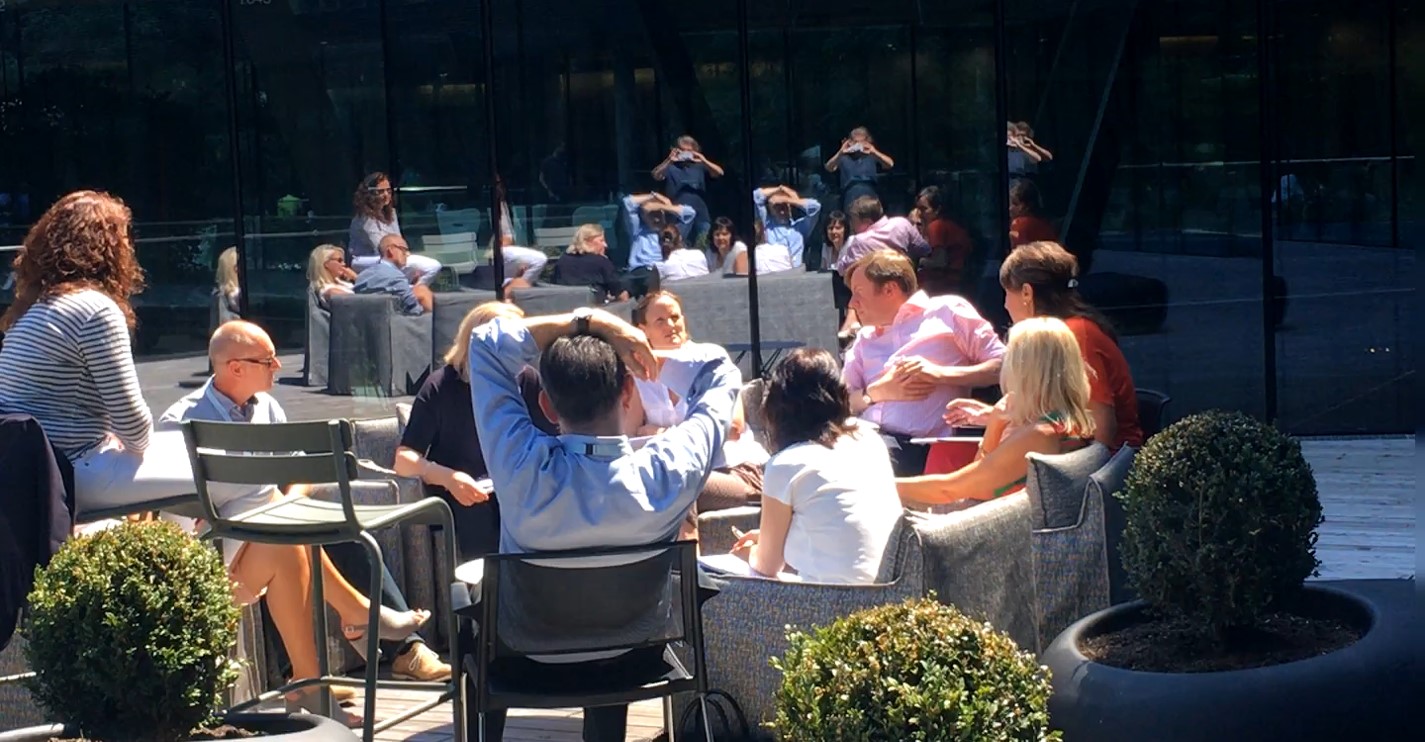 Founded in 2005, the Executive Corporate Learning Forum (ECLF) unites top executives from about 60 major global corporations from more than a dozen countries in an intellectually and socially inspiring environment that enables in-depth discourse on key issues that large and complex organizations face. ECLF is a vendor-free and invitation only community.

www.eclf.org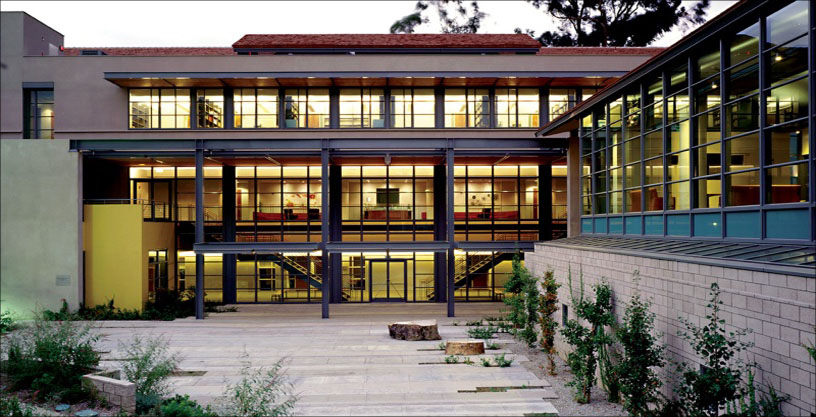 Founded in 2015, the Center for the Future of Organization (CFFO) at the Drucker School of Management focuses on applied research and practical discourse on new paradigms of Leadership and Organization. In the tradition of Peter Drucker, its work transcends disciplines and combines conceptual depth with practical applicability and ethical responsibility.

www.futureorg.org
Top